Protecting Your People and Equipment - Reliably
Making Sure Your Team
Gets Home Safely
Booyco Electronics is a South African-based Original Equipment Manufacturer (OEM) of mine safety equipment. With a strong reputation for producing reliable, quality equipment that ensures your team gets home safely, our primary focus is Proximity Detection Systems (PDS) and Collision Prevention Systems (CPS), that offer vehicle-to-vehicle as well as vehicle-to-pedestrian detection.
With mine safety legislation getting progressively tighter we continue to ensure compliance with our South African proximity detection and collision prevention systems. We are geared to meet Level 7, Level 8 and Level 9 requirements.
The mine of the future is being built increasingly on highly specialised technologies, many of which are quite new to the skill sets that mines traditionally employ. This has led to the emergence of 'technology integrators' who must assist mines in getting the most value from emerging innovations. Anton Lourens, CEO at proximity detection system (PDS) and collision prevent system (CPS) specialist Booyco Electronics, says there is an important gap to fill between the operating conditions and needs on a mine, and the array of solutions available. The company is therefore including technology integrators like Insucam, Ramjack, RCT and Tecwise in its global distribution network. Effective integration can only be achieved when technology providers fully understand the requirements of the customer and the constraints that the operating environment imposes. This necessitates close collaboration and careful attention to process and detail that are key to success. Lourens says that Booyco Electronics' solutions work best when they are well integrated into the mine's strategic objectives and systems, as well as into other related technologies on site.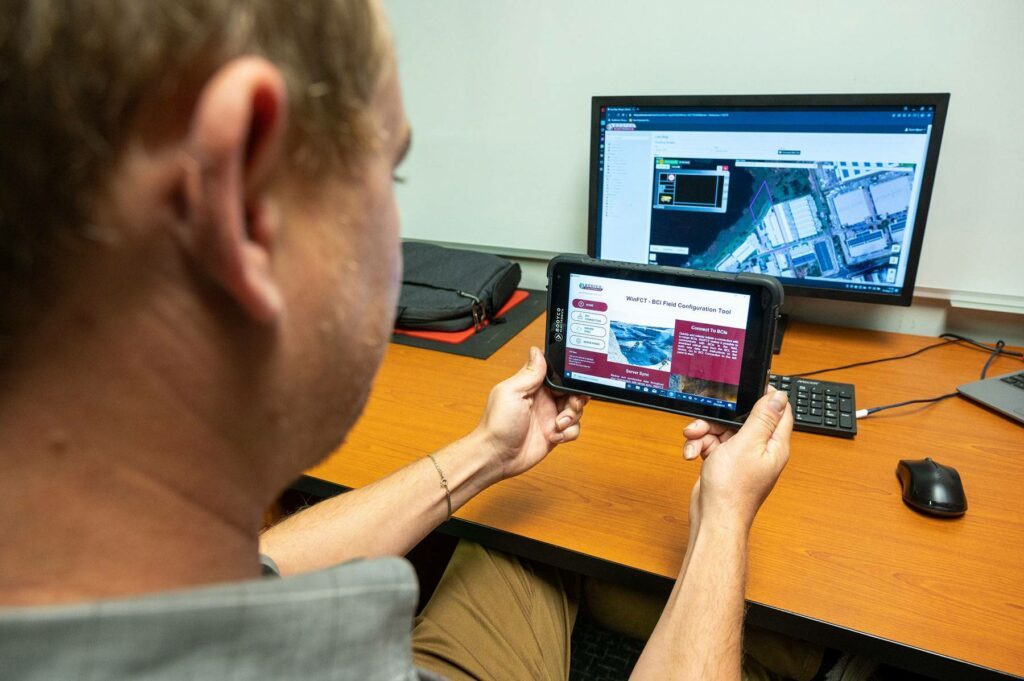 The production of world-leading proximity detection systems (PDS) is growing steadily at Booyco Electronics' facility in Jet Park, Gauteng. This local facility is a shining example of what can be achieved through ongoing investment in technology and expertise – serving to make mining and other sectors safer places to work.